This week's Monday Moment with Michelle:
My grandpa was struck by lightning three times.  What are the odds, right?!?!   And no, I'm not joking.
Three separate times in his life, as a young adult, my grandpa was randomly struck by lightning.  He even spent a little time in the hospital, in a coma.
Having grown up knowing this, I developed a CRAZY fear of lightning/thunderstorms.  You will not see me anywhere near water, metal or a window.  Complete chicken over here….
Again, what are the odds?   Well, according to the Canadian Red Cross, the odds of getting struck by lightning are 1 in 1,000,000.
This is my grandpa, Del.  He was the sweetest man and would do anything to help everyone.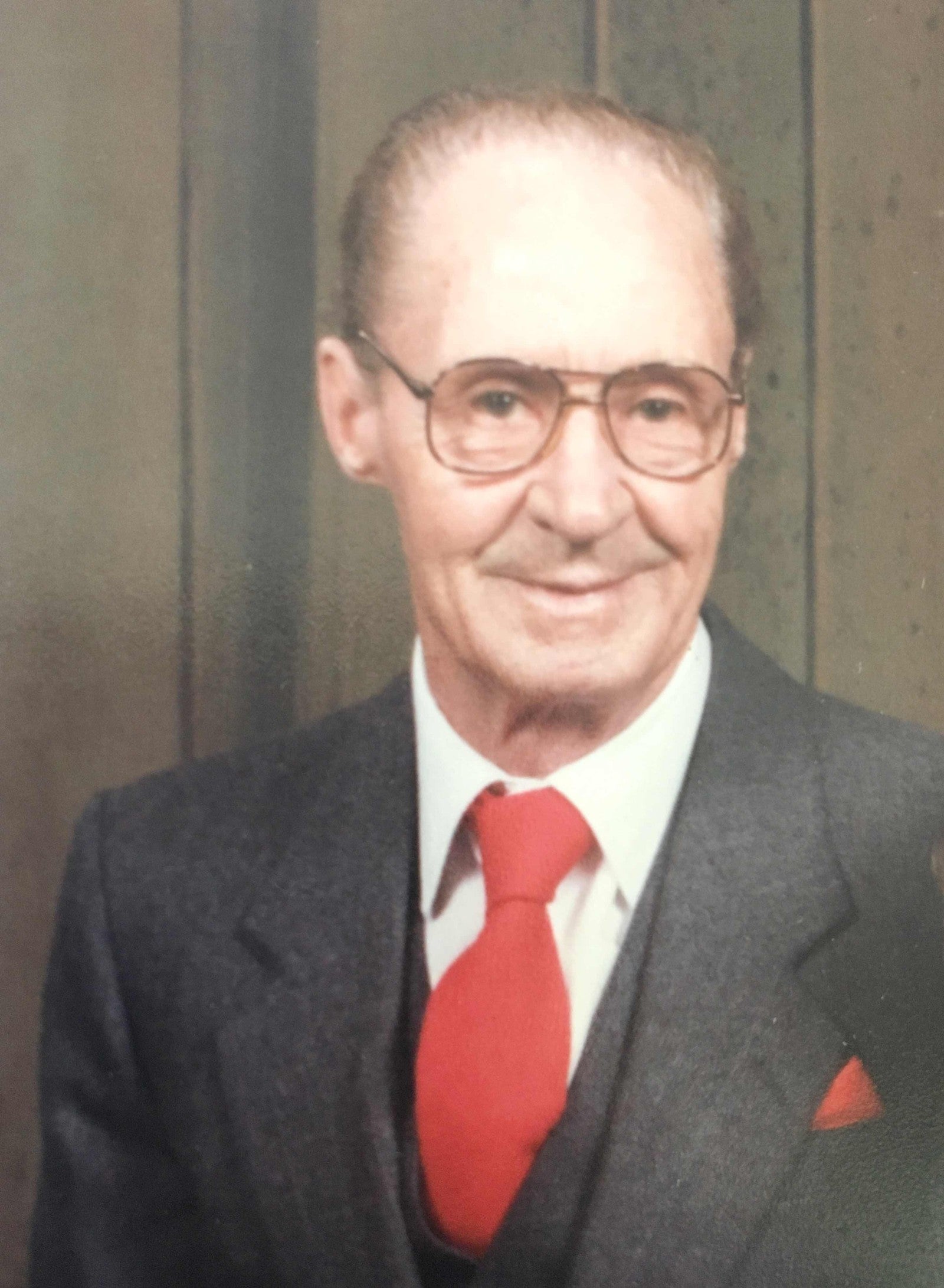 And this is the only photo I have with my grandpa.  He passed when I was 12.